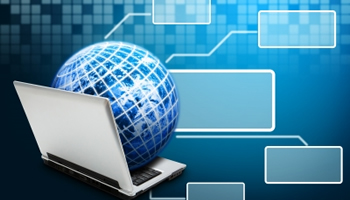 Welcome to innaxsys..
Providing innovative systems for business.
Innaxsys is a web development and web design company based in Sheffield. We specialise in web design and development services to provide websites, CMS, eCommerce, eBusiness, hosting, SEO solutions for business. Focusing on leading edge technologies to provide services and solutions for the Web and beyond.
More Information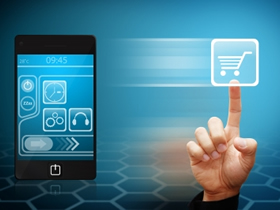 eCommerce..
Trade goods and services worldwide.
With the right eCommerce solution, any business can be given the ability to open up the trading of goods and services to a worldwide customer audience. Online trading can be tailored towards specific or diverse markets giving the ability to maximise sales and increase worldwide business recognition.
More Information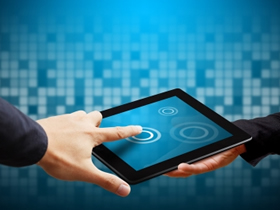 eBusiness..
Make sharing information more accessible.
To support your business, Innaxsys can provide a range of electronic business solutions to assist in all areas of business activity. eBusiness provides the ability to deliver services and solutions over the internet and includes many applications to enable businesses to utilise the availability and convenience of internet technology.
More Information