eCommerce Solutions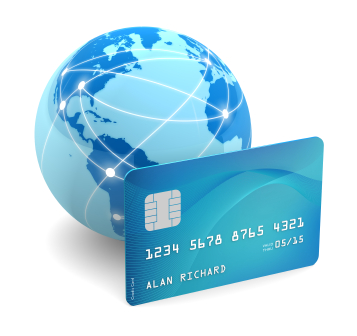 Solutions
With the right eCommerce solution, any business can be given the ability to open up the trading of goods and services to a worldwide customer audience.
By incorporating an Innaxsys eCommerce solution, online trading can be tailored towards specific or diverse markets giving the ability to maximise sales and increase worldwide business recognition.
Innaxsys provides solutions that can incorporate many areas of eCommerce, including electronic retailing and funds transfer, ordering and booking systems, supply chain management, inventory management and logistics management.
Electronic retailing. This provides a way for customers purchase goods and services through multiple platforms including web browsers, mobile and tablet computer applications.


Ordering and booking systems. Providing the means for reserving services through a variety of different platforms, and is aimed at multiple business contexts.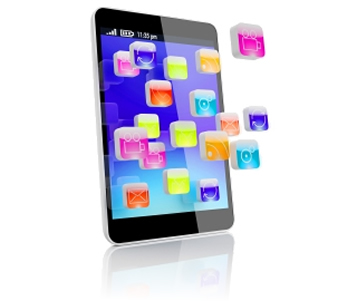 Mobile Applications
By making applications more like web pages, this gives the flexibility to provide cross-platform compatibility with a range of smart phones, tablets and mobile devices.
This approach makes sharing links and data more accessible, and is based on the latest web standards.