eBusiness Solutions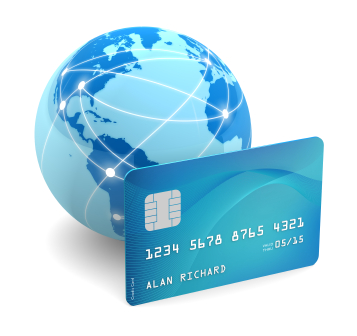 Solutions
To support your business, Innaxsys can provide a range of electronic business solutions to assist in all areas of business activity. eBusiness provides the ability to deliver services and tasks over the internet and includes many applications to enable businesses to utilise the availability and convenience of the internet.
Supply Chain Management. Every business needs to ensure stock levels are maintained and replenished in order to meet the demands of customer orders. Whether trading on-line or directly to the customer, facilities can be put in place to provide automatic notification and stock procurement, so that stock levels are always replenished to meet sales demand.


Inventory Management. Keeping track of stock levels is essential to ensure orders can always be fulfilled. Inventory management enables easy visibility of stock levels through online management interfaces and notification functionality via Email, SMS and other means.


Logistics Management. To ensure customer orders are fulfilled correctly and efficiently, logistics can be managed through Innaxsys eBusiness solutions, providing the means to easily setup and track order dispatches, including labelling and package note generation..